Banner coming... at some point... in the meantime, here's a polar bear.
Leave a comment here if you'd like to be friended~. ♥
Yarr, figured I needed one of these posts since I'm going to Friends Only mode.
Hi! I'm here to tell you all about
atlaland
!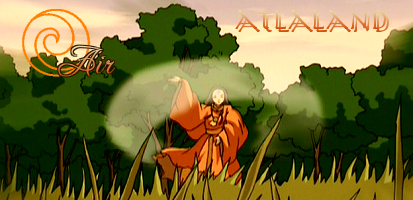 atlaland
is an interactive online community with challenges and friendly competitions based off of the animated series
Avatar: The Last Airbender
. There are four teams for each of the four nations: Fire Nation, Water Tribe, Earth Kingdom, and Air Nomads. Each season we will have special challenges for the Spring Equinox (Earth), Summer Solstice (Fire), Autumnal Equinox (Air) and the Winter Solstice (Water), among other special themes. Each team will compete for points in order to try and stay ahead of the other teams.
There will be a variety of challenges, ranging from fanfiction to fanart/graphics to trivia to puzzles.
In order to join you need to fill out an application
here
after reading the rules
here
, and then wait to be put on a team.
I do want to mention participation, since I also know time's an issue: as long as you can participate at least once every two weeks, you're good!
Also, be sure to mention that Mewithe from the Air Nomads sent you, if you do decide to join! ;D
I know I have some AtLA loving friends! So maybe I can convince one or two of you to join this newly reopened land comm~?
Since my profile's starting to get somewhat... big... I'm going to move my stamps to a post, like what I've seen other people do. >_>!